Trailers For Truss Manufacturers
Truss manufacturers who are responsible for the design and production of trusses often require an easy, safe way to transport their products around their yards and facilities while keeping their inventory organized and moving out the door. Read on to see how Titan Truss Trailers can help truss manufacturers keep their operations running smoothly and safely while saving the time, money and headaches that often go hand-in-hand with hauling trusses.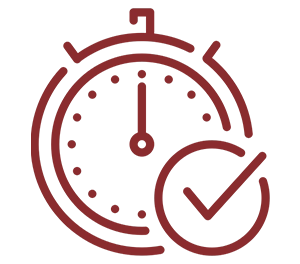 Save Time
Truss manufacturers who are looking to save time on truss hauling may benefit from a Titan Truss trailer. Our trailers make it easy to load and even easier to unload trusses, which allows companies to get their job done with half the hassle of traditional hauling. As a result, manufacturers can save the time and headaches of hauling trusses around their property and focus on the design and manufacturing instead.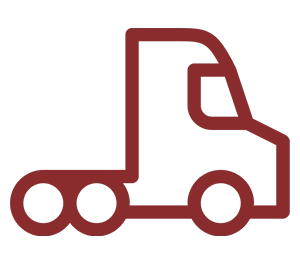 Simplify Logistics
With a Titan Truss trailer, you can reduce the logistics that normally go along with hauling trusses. Our trailer can help you move the finished product quickly and efficiently where it needs to go – whether that is between manufacturing warehouses or offsite locations. What's more, our trailers allow for an easy way to organize inventory and keep track of trusses as they're finished.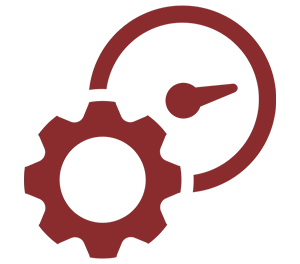 Maximize Productivity
At Titan Truss, our trailers are designed to help truss manufacturers boost their productivity and profitability. When using our trailers to transport trusses around the yard and facility, manufacturers can free up time and space while keeping their products moving out the door. The more trusses manufacturers can produce and move, the better the productivity and higher the profitability.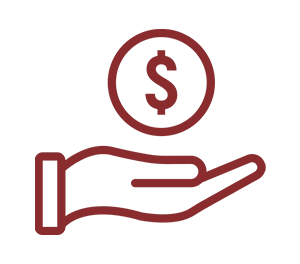 Save Money
Not only can our trailer handle up to 13-foot-tall trusses in a single load, thereby saving money associated with transporting multiple loads, but with our patented technology, manufacturers can unload finished products down to the side – quickly and efficiently. As a result, manufacturers can significantly reduce the likelihood of expensive, extensive damage and repairs that can be associated with the unloading process.
For more information about how Titan Truss Trailers can help your truss manufacturing company save time, money and minimize the hassle of truss hauling around your facility, contact us today. We're standing by to answer your questions and help in any way we can. We look forward to hearing from you!