Truss Trailers For Building Supply Companies
When it comes to hauling trusses, Titan Truss Trailers understands the unique challenges that building supply companies face. That's why we've designed our trailer to deliver trusses with fewer headaches, less hassle and a higher quality experience. Keep reading to see how a Titan Truss trailer can help building supply companies stay organized while saving time and money along the way.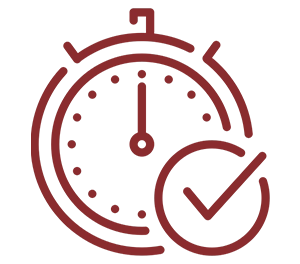 Save Time
Building supply companies that receive trusses from manufacturers can save time by minimizing travel restrictions and the need to wait for oversized load curfews. Since a Titan Truss trailer allows you to set your own schedule, you can transport your load on your own time frame and deliver to customers without waiting in rush hour traffic.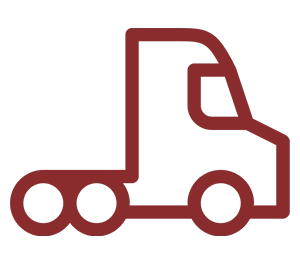 Simplify Logistics
In terms of simplifying the paperwork and logistics of hauling trusses, nothing is easier than a Titan Truss trailer. Our trailer allows building supply companies to better organize their materials and seamlessly move inventory between warehouses and locations – without the need for costly, time-consuming escorts and permits.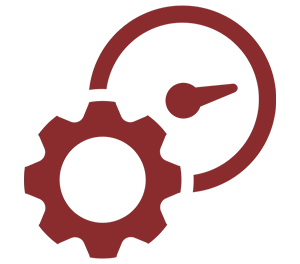 Maximize Productivity
Building supply companies can utilize our trailers to maximize productivity and profitability by carrying two loads at once. As a result, these companies can deliver to more than one customer or job site without needing to return back to the shop to receive another load. Having the ability to deliver more products and complete more deliveries without interruption can allow building supply companies to boost their bottom line.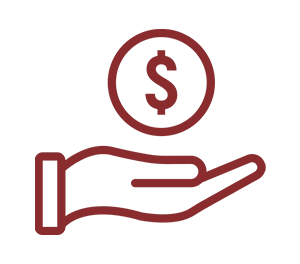 Save Money
One of the best ways to save money when it comes to hauling trusses is to ensure delivery goes as planned – without unexpected delays or damage to the payload and job site. With a Titan Truss trailer, building supply companies can safely lay down the trusses to the side, thereby preventing damage from unloading.
If you oversee or operate a building supply company and you'd like to learn more about how a Titan Truss trailer can take your operation to the next level, contact our team today. We're standing by to answer your questions and show you how our trailer can benefit your facility from Day 1. We look forward to hearing from you!