Truss Trailers For Lumber Yards
At Titan Truss Trailers, we're committed to helping lumber yards organize, inventory and transport finished trusses safely and efficiently. Our trailer is purpose-built for hauling trusses, making it the ultimate choice for lumber yards looking to do more work faster and with fewer headaches. Read on to learn more about how our trailer with an integrated unloading system can benefit your business today.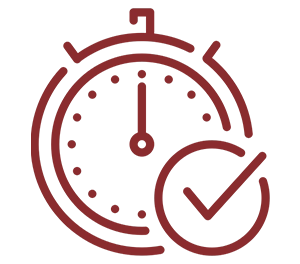 Save Time
When they receive the trusses, lumber yards need a way to organize and inventory them before transporting them to various locations. Not only can our trailer provide an effective method of organization, but it also allows companies to bypass any oversized load curfews and avoid time-consuming travel restrictions.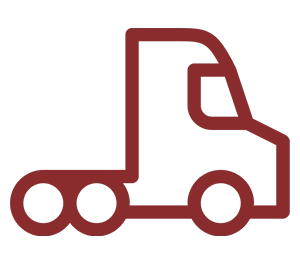 Simplify Logistics
Our innovative trailer allows lumber yards to haul a variety of trusses up to 13-feet-tall and avoid wide loads, thereby reducing the need for escorts and permits. As a result, lumber yards can deliver their products anywhere, anytime with minimal time restrictions, hassles, headaches and paperwork.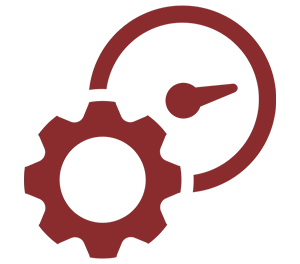 Maximize Productivity
Our trailer allows companies to keep track of the products coming and going and is capable of carrying two loads at once – thereby minimizing the need to go back to the facility in-between deliveries. Not only can lumber yards save time and money on gas and labor, but they can also maximize productivity by completing more jobs faster.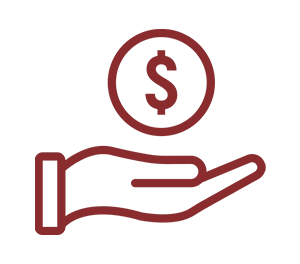 Save Money
At Titan Truss Trailers, we're committed to helping lumber yards save money and complete more deliveries faster. Since one or two men can perform the job traditionally done by a crew, lumber yards can minimize their labor needs and unload product quicker. Plus, with our integrated unloading system, you can minimize the risk of damage to the trusses and property.
If you run a lumber yard and you'd like more information about how a Titan Truss trailer can benefit your operation, contact us today. Our team is standing by to answer any questions you may have and discuss the benefits of our purpose-built trailer. We look forward to hearing from you, and we're excited to show you the Titan Difference!